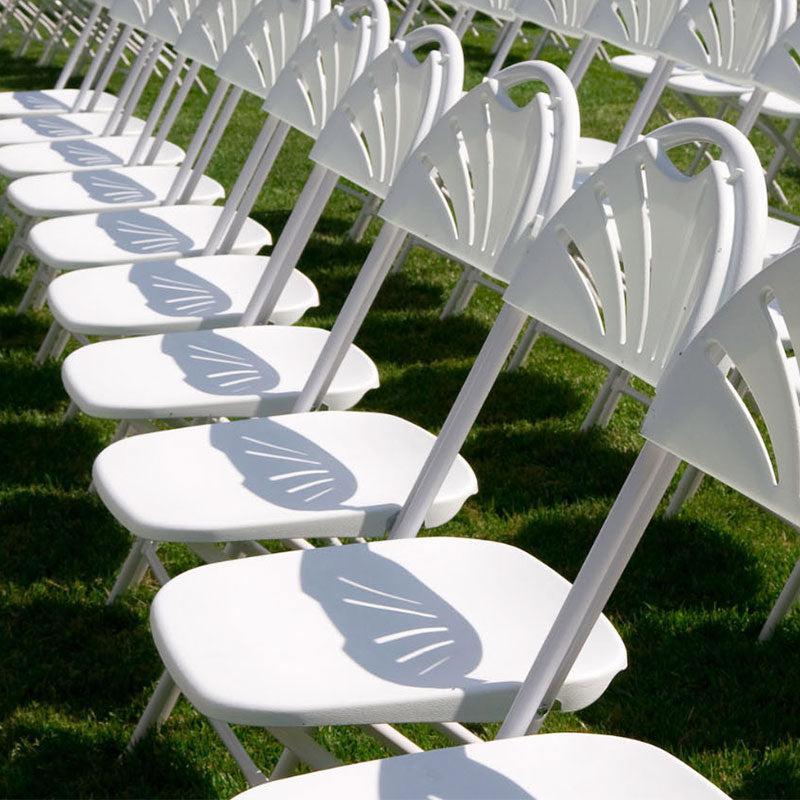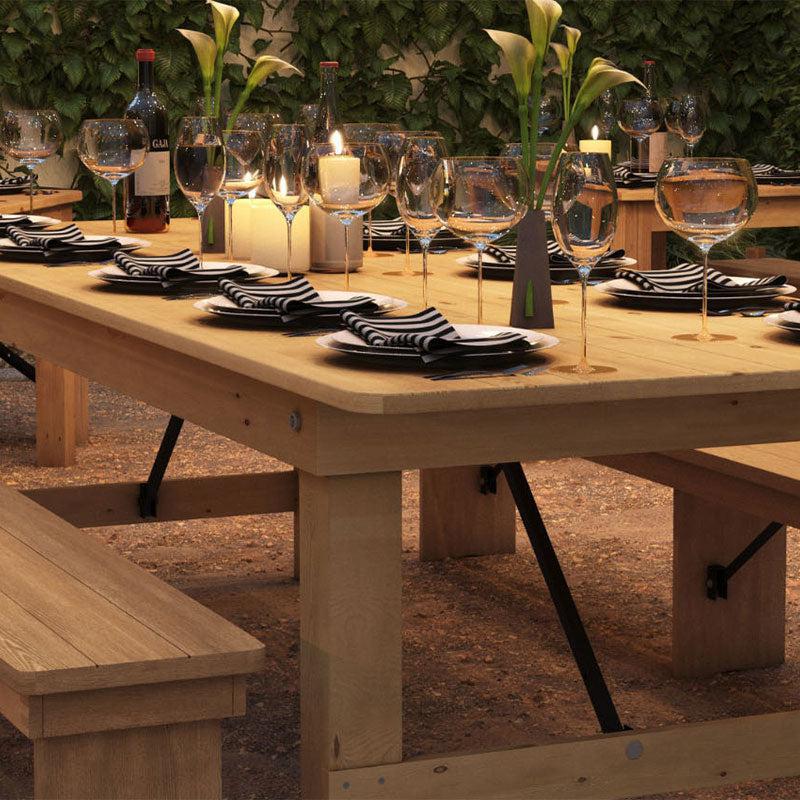 Top Seller!
Folding Farm Tables & Benches
---
Enhance your event space with our cost-effective and long-lasting foldable farm tables and benches. Explore our wide range of options to discover the ideal table for your needs.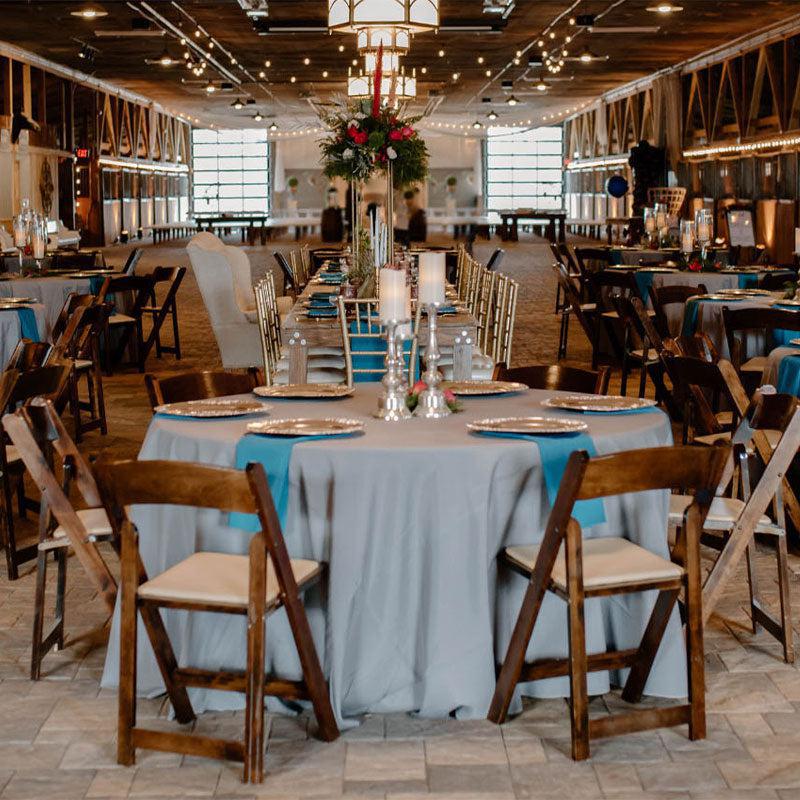 Affordable Folding Tables
---
Discover Unmatched Convenience and Quality with Our Commercial Folding Tables: Easy to Store, Exceptionally Durable, and Affordably Priced.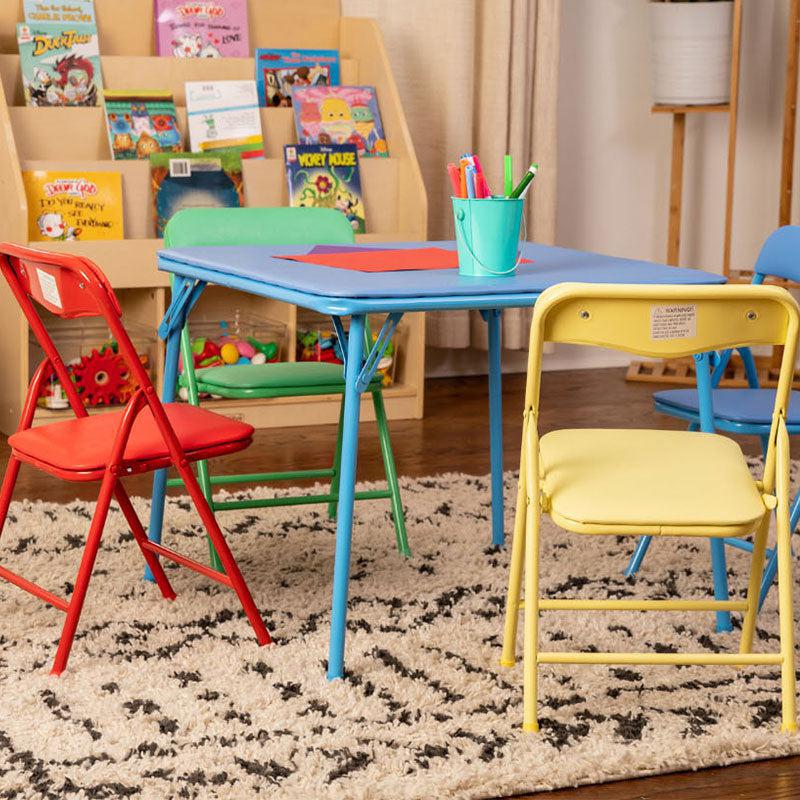 Children's Folding Tables
---
Ideal for playdates, crafting sessions, and educational activities, our folding tables for kids are designed to be both functional and fun. Easily foldable for storage and crafted for durability.